Home

Be Your Own Brand
Custom Coffee Programs
Private Label Coffee
Micro-Label Program
Custom Blending

Custom Packaging Options
Foil Gusseted Bags
Stand-Up Pouches
Metallized Rollstock
Foil Rollstock

Why Roast With CCC?

Really Great Coffees
- Specialty Coffee
- Fair Trade Coffees
- Rainforest Alliance Coffees
- Shade-Grown Coffee
- Bird-Friendly Coffees
- Organic Coffees
- Decaffeinated Coffees

Fundraising With CCC

Contact Us

About Us




Bird Friendly & Shade-Grown Coffee

Shade-grown coffee refers to coffee grown under a canopy of trees. Because it incorporates principles of natural ecology to promote natural ecological relationships, shade-grown coffee can be considered an offshoot of agricultural permaculture.

The Bird Friendly coffee certification program, administered by the Smithsonian Migratory Bird Center (SMBC) has pioneered much of the research regarding the connection between birds, coffee and farming communities to understand the importance of setting standards to create healthy, producing forests.

Founded with Congressional support in 1991, the Smithsonian Migratory Bird Center is dedicated to fostering greater understanding, appreciation, and protection of the grand phenomenon of bird migration. and increased awareness of the conservation issues facing North American migratory songbirds. The SMBC was incorporated in the National Zoological Park in 1997.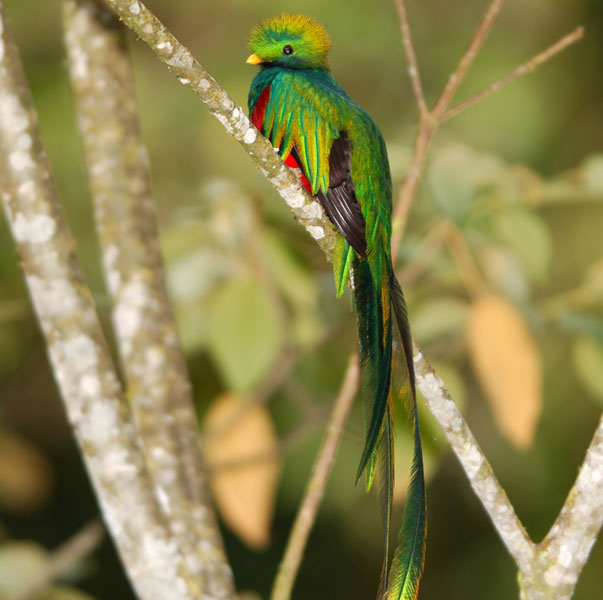 In 1998 the SMBC developed the Bird Friendly coffee program, a unique initiative that fosters management practices at coffee farms that are good for birds and highly marketable in the growing "green" business sector. Coffee grown under the program is certified as shade grown and organic and is marketed to environmentally-aware consumers, whose purchases support the conservation of migratory birds. The criteria for Bird Friendly certification emerged directly from basic research on migratory bird-habitat relationships carried out by Smithsonian Migratory Bird Center scientists.

The SMBC Certification provides a reliable seal for certified shade-grown organic coffee and currently mainly certifies coffee produced in the western hemisphere.